5-13 Sep.
1 winner - Drawn on 13 Sep. 21:17
@outfitsbybenditalocuraa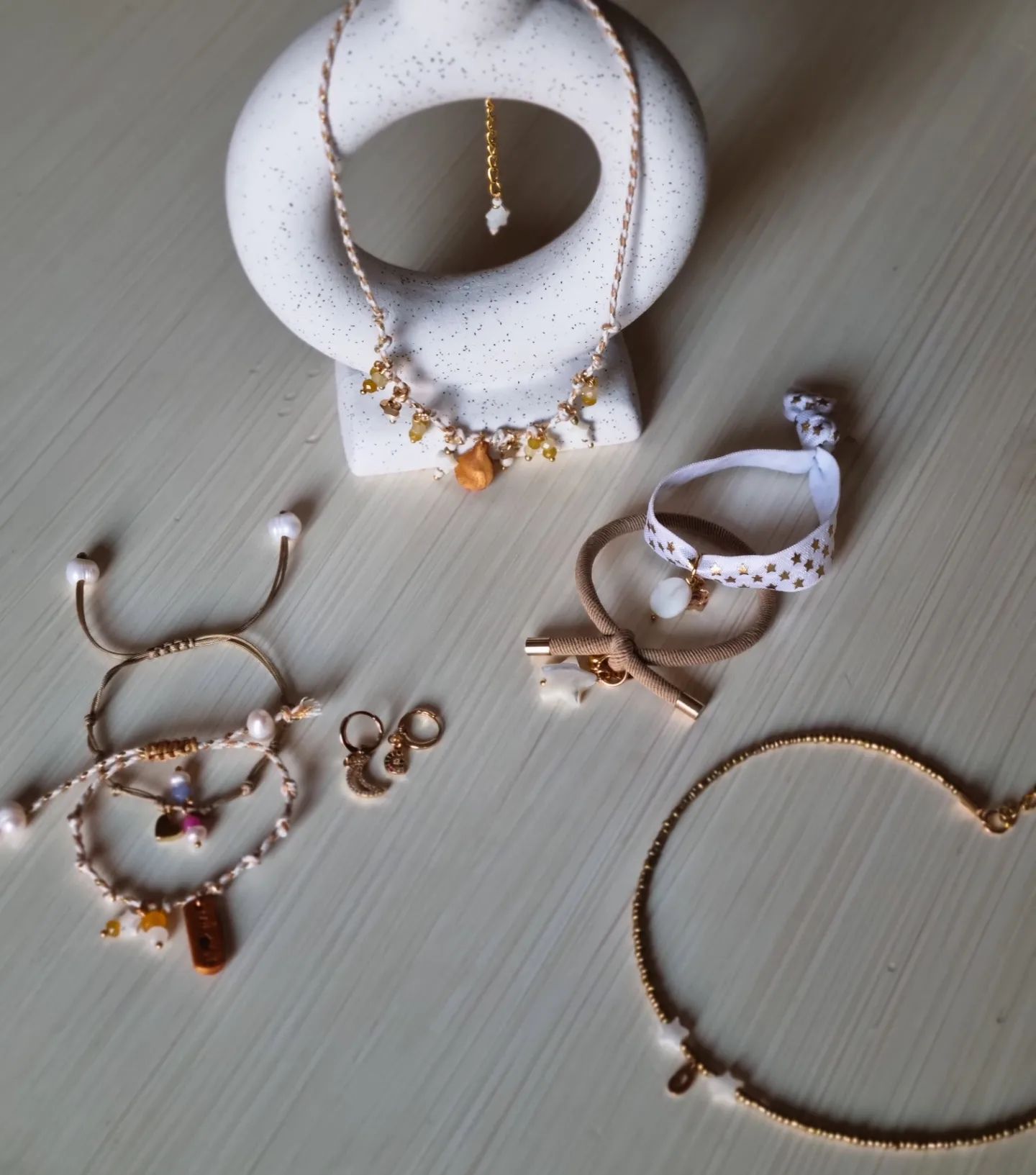 The contest
🤎SORTEO NACIONAL 🤎 Os traigo un super sorteo de la mano de @elsuenodevictoria 🤎 El premio consta de un vale de 80€ para gastar en su tienda..todo hecho a mano! . 💫PARA PARTICIPAR SOLO TENEIS . 🤎 Dar like a esta foto . 🤎 Seguir a @elsuenodevictoria y a mi @outfitsbybenditalocuraa 🤎 Comentar a un amigo (sólo cuentas reales) tantas veces como queráis. 🤎 Si compartís en historias y añadís un comentario indicando stories en este mismo post, participación extra. 🤎 Este sorteo es exclusivo de Instagram por lo que sólo se podrá participar a través de Instagram. 🤎 Finalizará el próximo 12 de Septiembre las 22:00h y diremos el ganador al día siguiente. 🤎 En ningún caso ni la marca ni yo contactaremos con vosotros a través de un link para el resultado del sorteo, solo se publicará en nuestras respectivas cuentas el ganador del sorteo. 🤎 Este sorteo es válido solo para la península . 🤎 La elecciones está sujeta a disponibilidad y stock 🤎 . #sorteonacional #sorteo #lote #giveaway #pruebalogratis #probadora #SORTEO #bloggerspain #bloggermadrid #blogger #joyas #jewelers #jewels #handmade #blogger #bloggerspain #aesthetic #aestethics
The winners
Congratulations
to the winners!
1st

@lvalmol

"@rociovaleromolina"