8-13 Jul.
1 winner - Drawn on 13 Jul. 18:50
@maman_healthylife__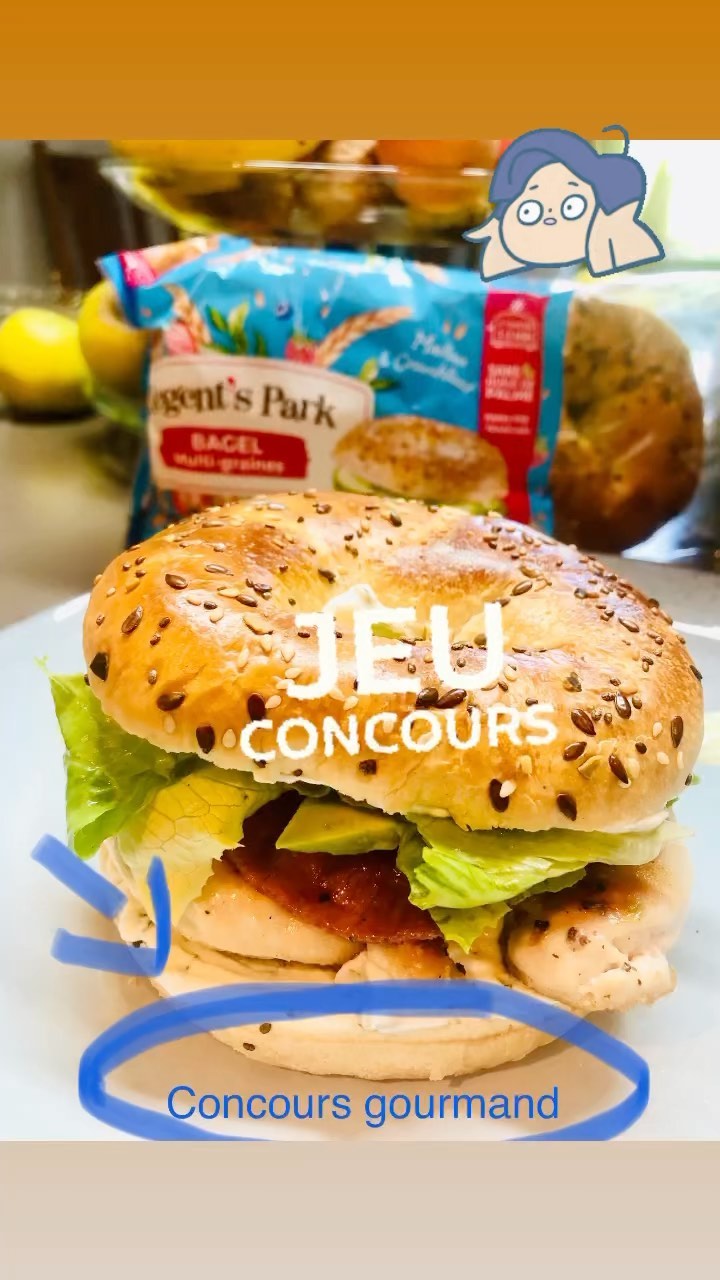 The contest
🔔🌮 CONCOURS 🌮🔔 Il y'a quelques jours je vous parlais du @regentspark_food et de leurs savoureux produits 😋 Ce soir on vous gâte 💝 on est en juillet, il fait beau, on a envie de se faire plaisir … Tenter de remporter la même sélection que moi 🌭pain à hot-dogs 🌭 crumpets 🌭 muffins 🌭 pain à bagels aux graines 🌭 scones Pour participer il faut obligatoirement 💙s'abonner à nos deux comptes @regentspark_food et @maman_healthylife__ 💙Like et Enregistre la publication 💙invite 3 amis minimum attention ⚠️ 1 commentaire = 1 ami 💙💙 BONUS si tu partages en story en nous mentionnant @regentspark_food et @maman_healthylife__ avec le #concours 🚨💙 MÉGA BONUS si vous tu LCE nos 3 derniers posts ✨ #CONCOURS 🏆 Gagnant : 1 📆 Tirage au sort : mercredi 13 Juillet 2022 à 20:00 Tirage au sort certifié par @lukkyapp 🤞🍀 Ce concours n'est pas géré ou sponsorisé par Instagram. #tirageausort #lukkyapp #instaconcours #concoursinsta #concoursinstagram #contest #instacontest #jeuconcours #win #cadeau #cadeaux #giveaways #food #lovefood #foodblogger #foodie #foodlover #mamanblogueuse #momblogger #influencer #influencers #happy #happymoments #foodstagram #regentparkfood
The winners
Congratulations
to the winners!
1st

@le_monde_de_markko

"@lylidivine 🤞🍀 une p'tite bouffe"